Vado di fretta
#46 – playlist, morte degli uffici, tarocchi, portali per il teletrasporto, sex toys, curve appiattite, civilizzazione, città digitali
Ciao,
questa è Filtrata, Mescolata – la raccolta senza pretese e regolarità delle cose che mi hanno incuriosito.
Vado un po' di fretta, devo ancora preparare la borsa perché da domani per una settimana ti risponderò da queste coordinate 40°38′18″N 17°56′45″E.
Sotto tante cose super interessanti. Giuro.
Ho provato questo nuova modalità con "curation + embed" di tweet che mi sembra interessante. Poi magari fa schifo ma me lo dirai.
Ciao,
◊ Stefano
---
Per luglio (e per il viaggio in macchina) una playlist di cui vado particolarmente orgoglioso.
Pezzi preferiti: Ridin' Solo di SAINT WKND e Mary Jane e Be The Man, boi di Drag.one.
robhopkins.net/2020/06/30/int…
È un strumento euristico bellissimo da utilizzare per ricostruire la capacità immaginativa di persone, organizzazioni o nazioni, "to see things as if they could be otherwise"
#criticaldesign
#imaginationcrisis
Introducing the Imagination Sundial
We know it's only part of the picture, as one could never hope to capture the full unknowing wonder that is the imagination. But it's often the part, when shown in talks, that people take photos of…
robhopkins.net
— ah, sono andato completamente in fissa con questa persona: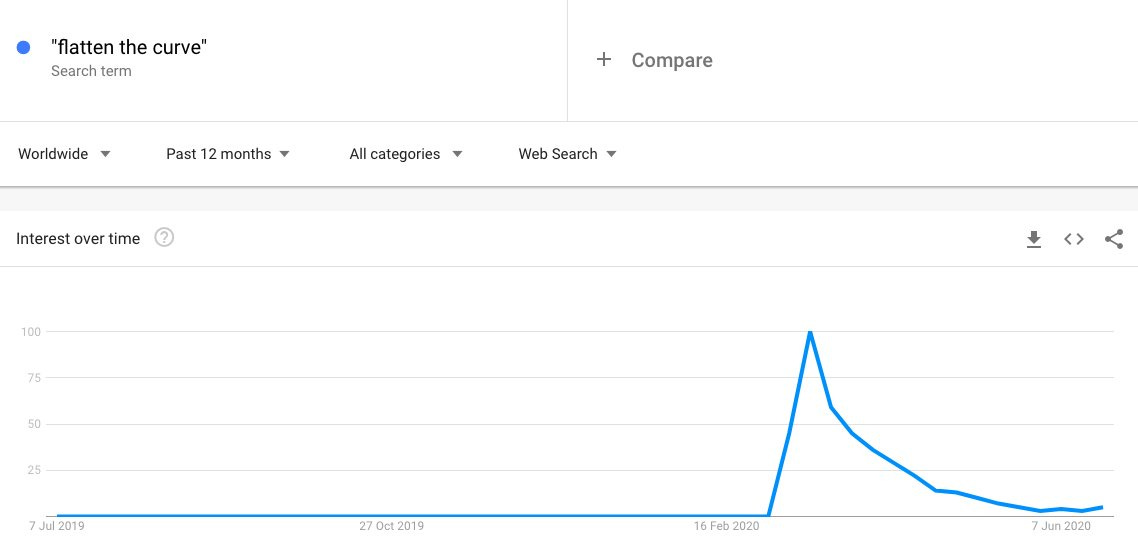 ---
E infine,
ricordati che ti voglio bene